Workshop: Building communities of well-being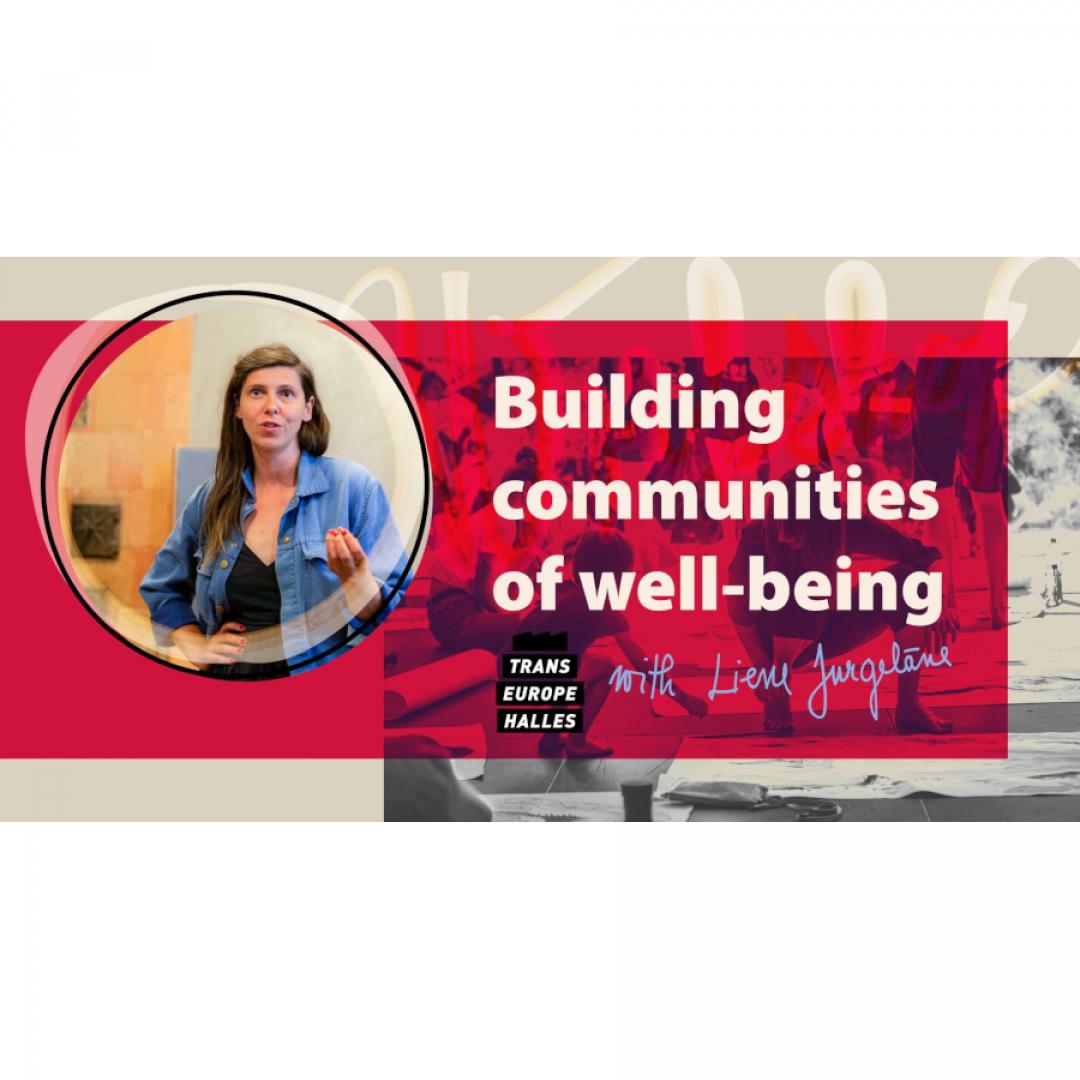 Workshop: Building communities of well-being
28.08.2021 11:00, Kultúrne centrum Malý Berlín, Štefániková 4, Trnava

The topics of community development and well-being were identified as a key issues during Trnava´s candidacy for the European Capital of Culture 2026.
We would like to follow up on these topics with this workshop, which will be facilitated by Berlin-based Latvian anthropologist and cultural practitioner Liene Jurgel?ne.
Workshop will be held in English, so also this event description is in English only.
----------
How to define well-being? How can culture and access to culture contribute to individual and collective well-being?
A one day workshop for cultural practitioners and artists to explore the notion of well-being in the creative and cultural sector.
~ Registration: workshop@malyberlin.sk
~ Registration fee: 10 €
~ Facilitator: Liene Jurgel?ne
~ Language: English
~ Number of participants: max. 20

~ More information: malyberlin.sk/eventy/building-communities-of-well-being/
The workshop combines theory and practice; artistic, ethnographic, and embodied methods, and is designed as a space for both self-reflection, exchange and hands-on work.
LIENE JURGEL?NE
is an anthropologist, cultural practitioner, and facilitator that has been working at the intersection of arts, culture and education for over a decade. Her work focuses on researching and exploring collective leadership practices, creating and co-creating learning spaces that invite to reconnect with oneself and others, and curating events and artistic interventions that resonate with the challenges and complexities of our times. Liene is the former head of program of Ka?epes Culture Centre in Riga, co-creator of Festival Kometa and now co-running the educational collective new visions in Berlin.
Support